Austin, Texas
As of May 17th, 2021, Jet Delivery now offers its standard core services in the following counties: Bastrop, Bell, Blanco, Burnet, Cladwell, Comal, Gonzales, Guadalupe, Hays, Lee, Milam, Travis, and Williamson. Our rates and service commitments in these areas have been re-aligned with other regions we consider our core service areas.
Service now available in the following counties
01

Burnet

02

Bell

03

Milam

04

Williamson

05

Blanco

06

Travis

07

Lee

08

Hays

09

Bastrop

10

Comal

11

Cladwell

12

Guadalupe

13

Gonzales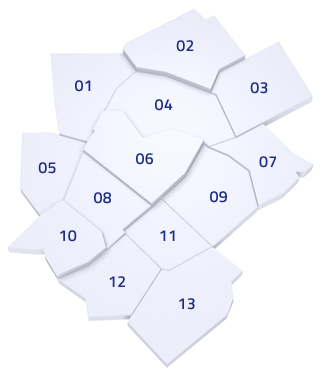 If you'd like to talk to a sales representative about our new services in Texas, please call us at 800-716-7169. We are very excited to work with all our existing customers who have operations in Texas, and we can't wait to start building trust with other businesses in the area.
We are currently hiring full-time drivers. For more information on career opportunities, learn more here.
24/7 Customer Service
800.716.7177
Added Services in Austin, Tx