Service Finder
Locate the best service for a particular shipment with our same-day courier, logistic, or freight brokerage services.
Continue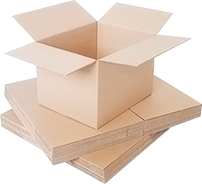 Fast and reliable same-day delivery. Shipments delivered in minutes or hours across our core service areas.

Empower your team with additional resources, or fully entrust us to manage a custom solution.

Highly skilled freight brokerage team, supported by a reliable network of ready-to-go capacity.
Questions?
If you are having trouble or need assistance finding a specific type of service to fit your same-day transportation needs, please contact our customer service center at (800)716-7177.
We are open 24 hours a day, seven days a week, 365 days a year and offer service throughout the United States.